Teens Interested in Fashion Programs
Are you a high school student with a passion for fashion? Do you dream of a career that combines creativity, innovation, and an ever-evolving industry? Prelum is the perfect destination for students and their support systems (parents/guardians) to discover the exciting world of fashion, and embark on a journey of exploration.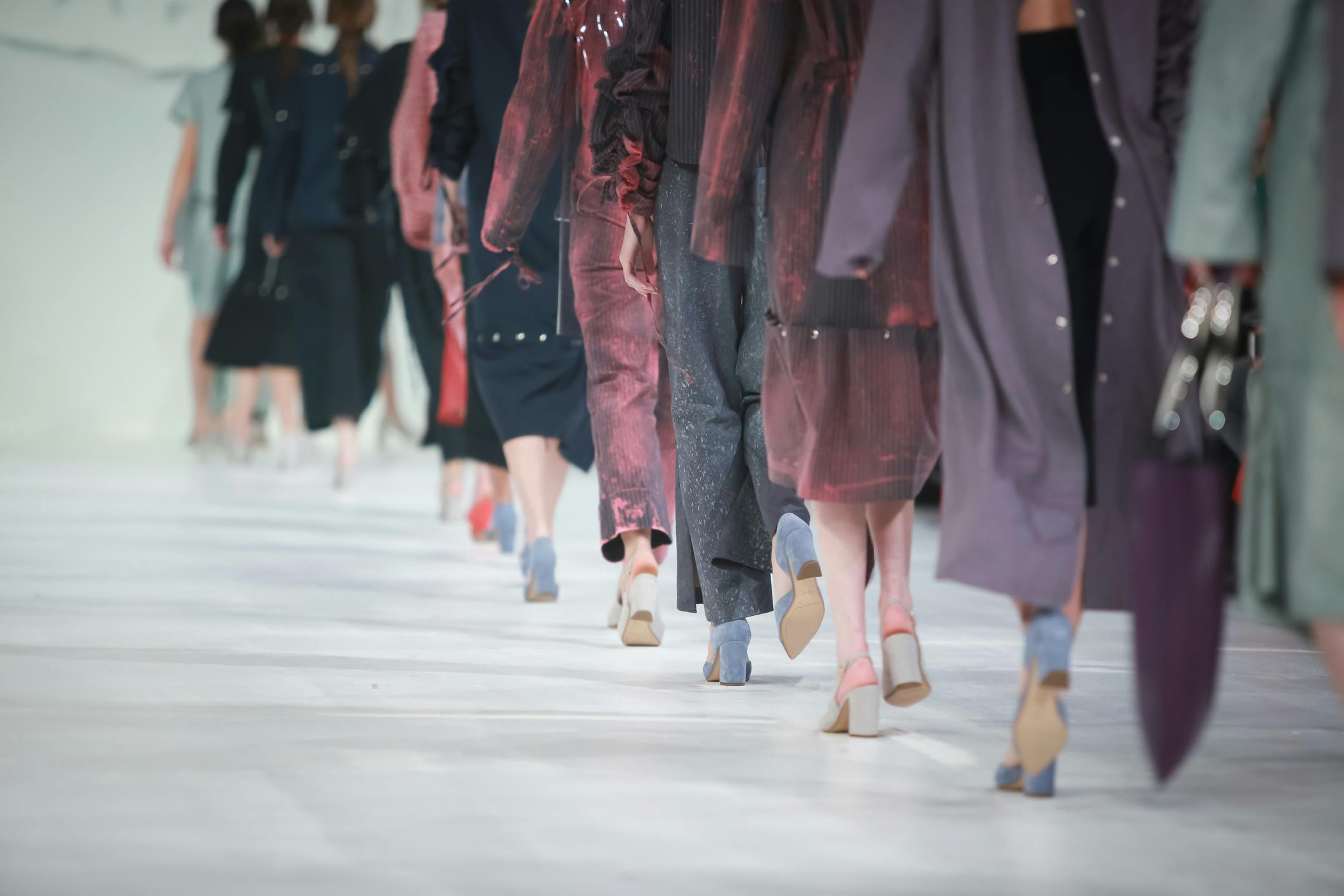 A Future in Fashion
Fashion is not just about runway shows and glamorous designs; it's a multifaceted industry with countless career opportunities. Whether you're interested in design, merchandising, marketing, or even technology, the field of fashion offers something for everyone.
If you have an eye for trends, a knack for sketching, and a love for creating unique garments, a career in fashion design might be your calling. Learn about the design process, from concept development to fabric selection and garment construction. Dive into the world of haute couture or explore ready-to-wear collections. The possibilities are endless.
Are you intrigued by the business side of fashion? A career in merchandising could be your pathway to success. Discover the art of product selection, inventory management, and retail strategy. Learn how to curate visually appealing displays and create enticing shopping experiences for customers. From fashion buyers to visual merchandisers, you'll find your place in the exciting world of fashion commerce.
Behind every successful fashion brand is a team of marketing and public relations experts. If you have a flair for communication, storytelling, and building brand identities, this career path awaits you. Explore the art of fashion advertising, digital marketing, social media management, and event planning. Become a trendsetter in the fashion industry by mastering the art of promotion.
Fashion and technology go hand in hand. As the industry evolves, so does the need for tech-savvy professionals. Unleash your creativity by combining fashion and cutting-edge technology. Dive into the realm of e-commerce, fashion tech startups, sustainable fashion, and virtual reality. Embrace the future of fashion and shape the industry through innovation.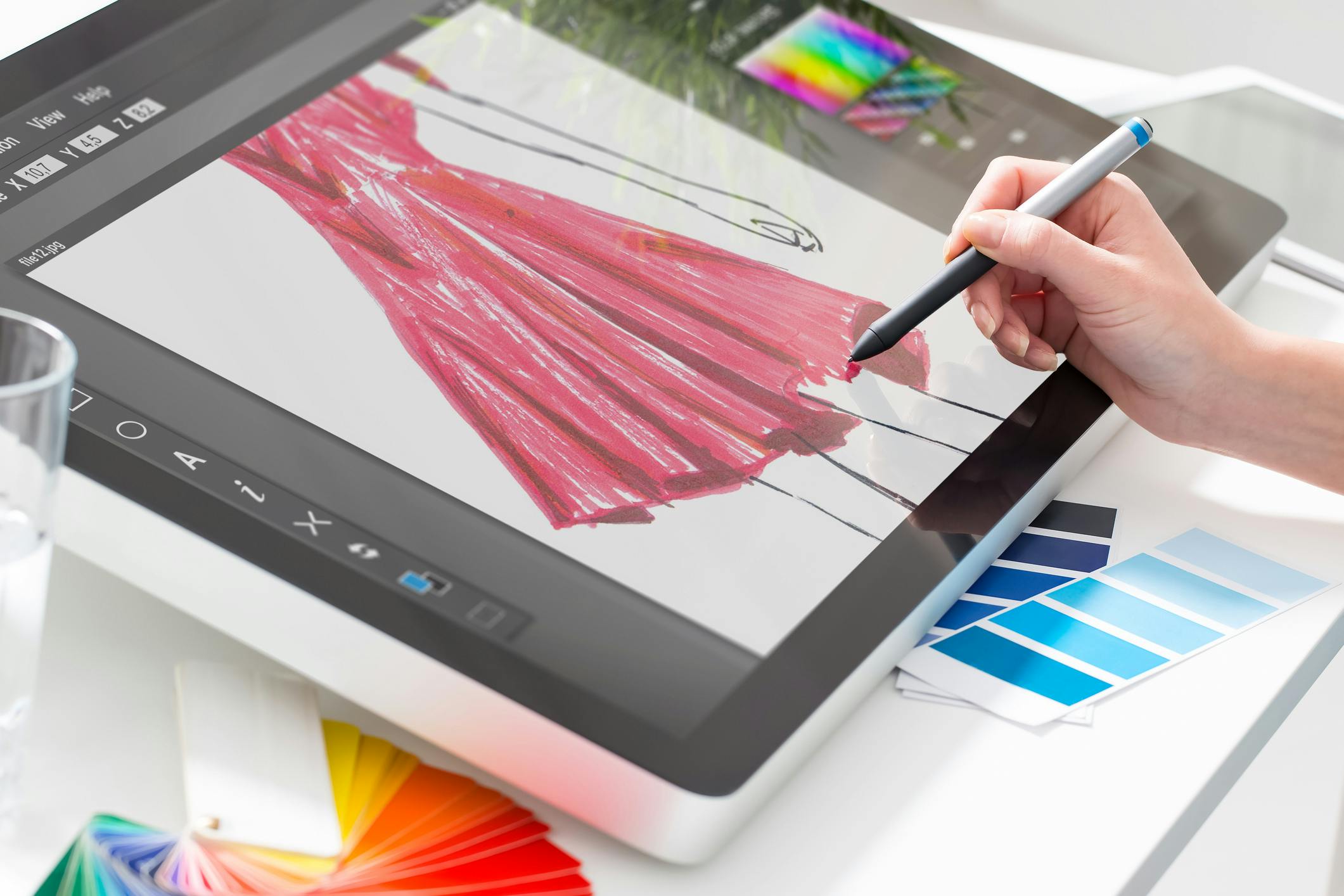 Explore the World of Fashion
At Prelum, you'll find a wealth of resources, including informative articles, interviews with industry experts, career guidance, and pre-college program recommendations. We understand the importance of finding your passion early on and making informed decisions about your future.
Join us on this exciting journey of fashion exploration. Uncover the diverse career paths, gain invaluable insights, and discover your own unique style within the world of fashion. With Prelum by your side, you'll navigate the intricate web of college and career choices with confidence.
Get ready to turn your passion for fashion into a lifelong pursuit.