Teens Interested in Communications Programs
If you have a passion for storytelling, connecting with people, and shaping the way information is shared, then this is the field for you. At Prelum we are dedicated to helping high school students and their parents, guardians, and counselors explore the diverse opportunities within the realm of communications and ultimately embark on a fulfilling career path.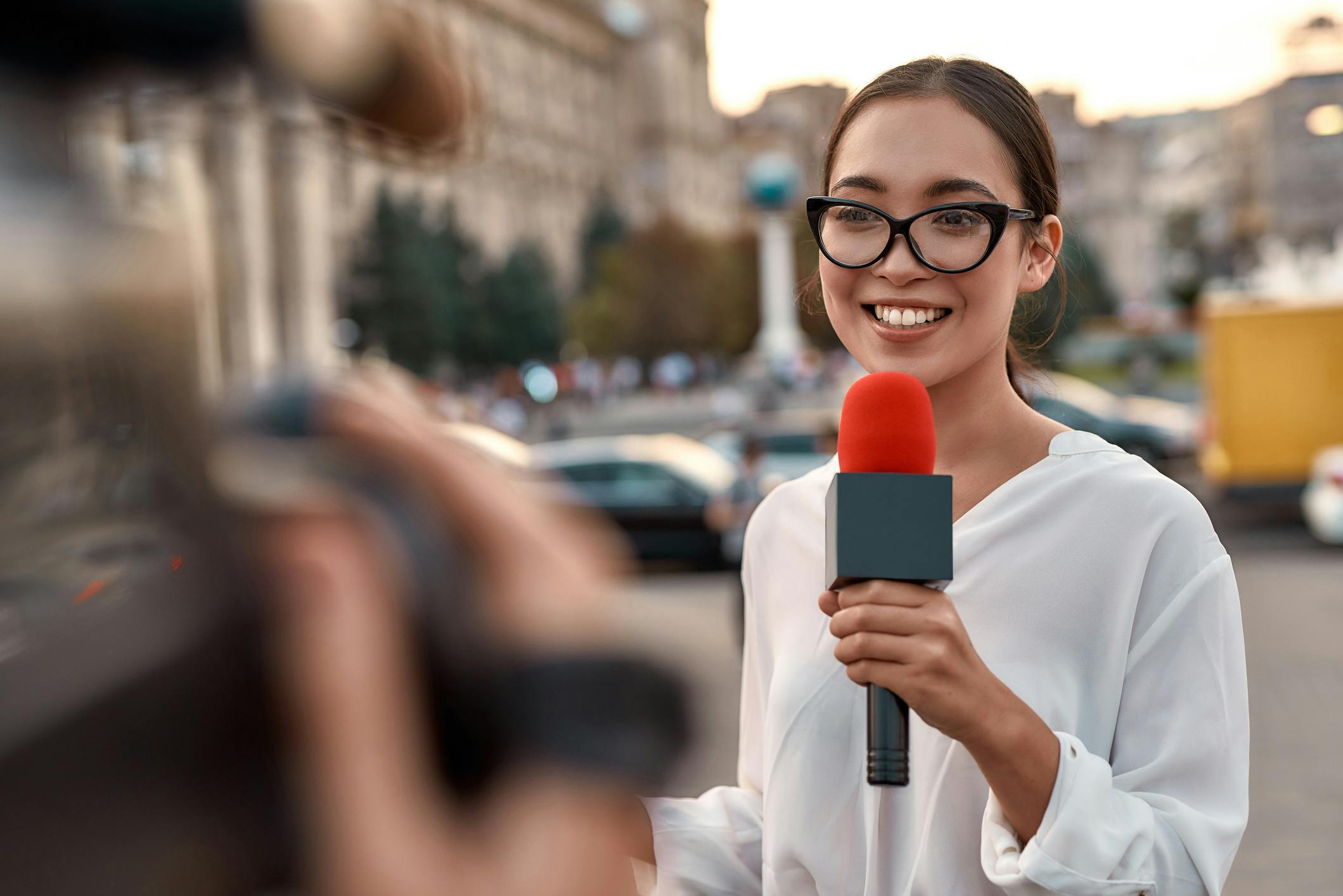 Pre-College Communications Courses
To help you dive headfirst into your passion for communications, we have curated a comprehensive list of pre-college programs specifically designed for high school students interested in exploring this field. These programs provide invaluable hands-on experiences and mentorship opportunities to help you develop essential skills and gain a deeper understanding of the communications industry.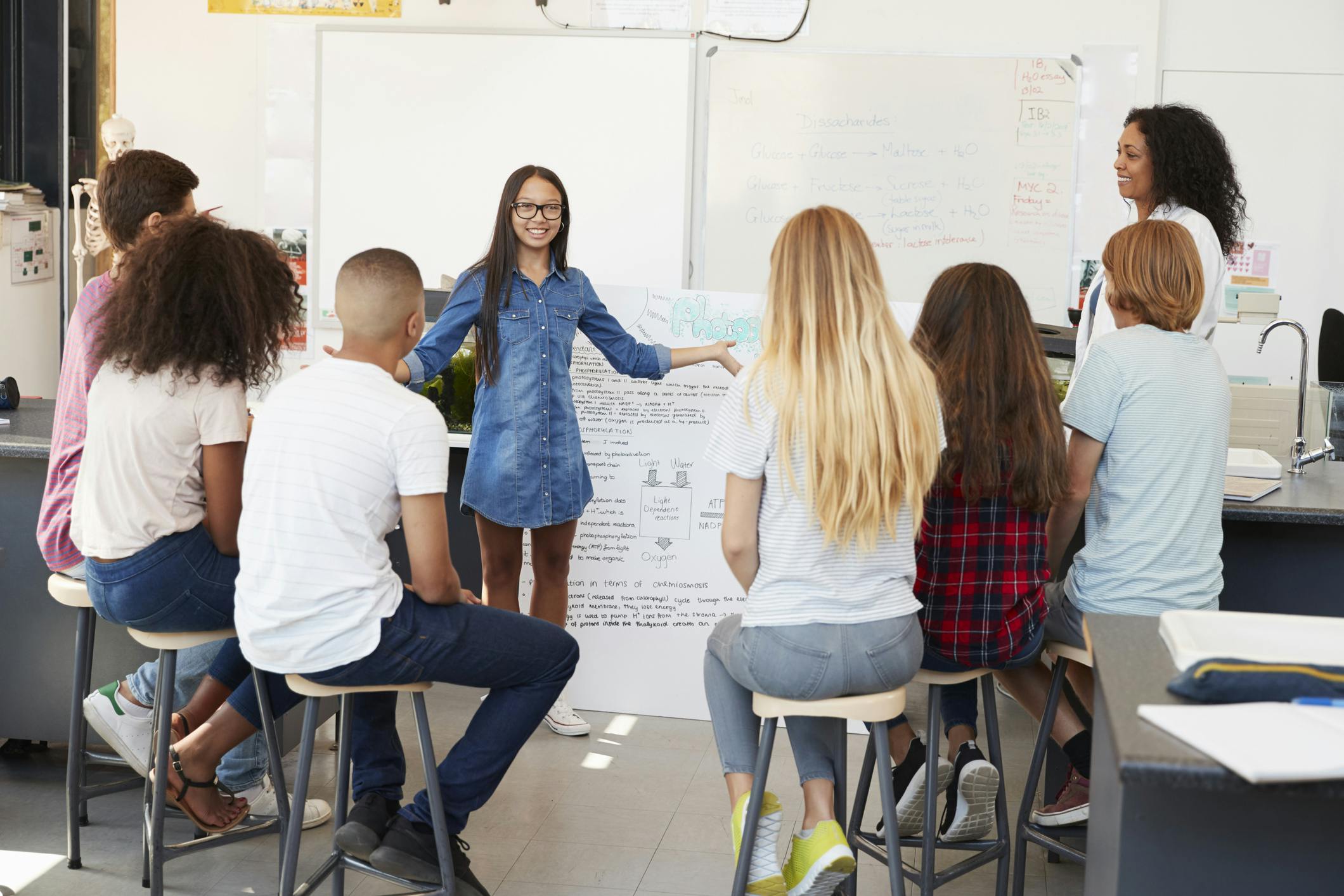 Why Communications?
Communications is a dynamic and ever-evolving field that encompasses various disciplines such as journalism, public relations, advertising, TV, and film. It offers endless possibilities for creative expression and allows you to make a significant impact in today's digital age. Whether you aspire to be a news anchor, a social media strategist, a film director, or a public relations specialist, the world of communications is your canvas to shape and mold.
Types of communication can be internal, such as Powerpoints, reports, emails, and video content. The law, for instance, has rigid standards for presenting, writing contracts, and detailing briefs. For teens interested in content marketing, you'll write for an external audience and use established writing styles specific to the discipline, such as PR and journalism. You'll need to understand the rules around SEO writing, social media content creation, and website content for example. While this seems like a lot, it's a fun, fast-paced field that is perfect for creative types. So how do you get a jumpstart while in high school?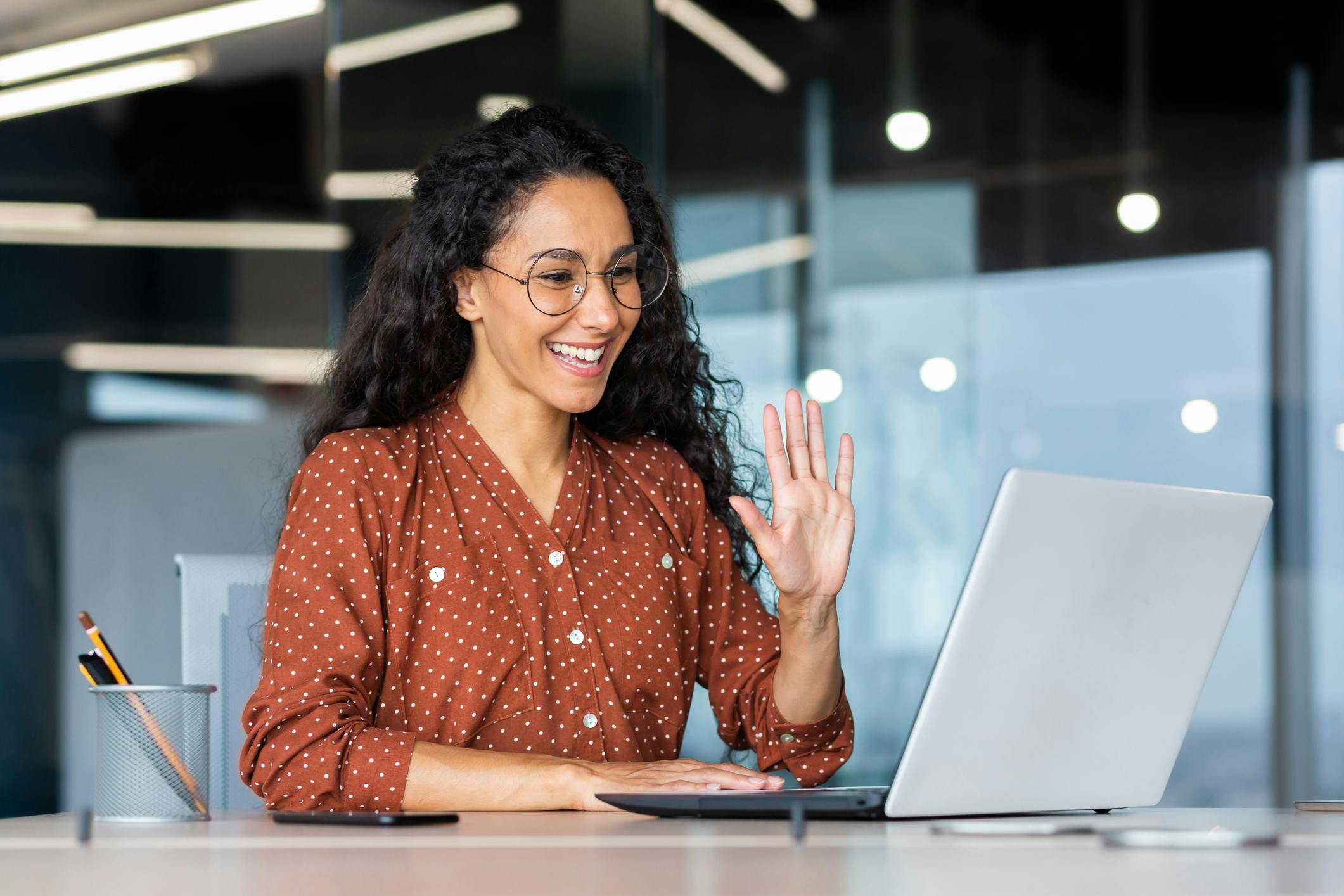 What Does a Future in Communications Look Like?
We understand that choosing a college major can be a formidable task. That's why we have compiled a wealth of resources to guide you through the process. Learn about the various majors within the communications field, including journalism, TV, film, advertising, and more. Explore career paths, hear from industry professionals, and gain insights into the skills and qualifications required for success.
Social media specialist. Copywriter. Social entrepreneur. Lawyer. PR specialist. Fashion buyer. An incredible number of professions depend upon skills in communications to succeed. Written and spoken communication skills span business, media studies, sociology, journalism, rhetoric, and more. Plus, tech innovations enforce the need for even more industry professionals to tackle the ever-evolving digital communications landscape. 
Prelum is here to provide you and your parents with the tools and guidance needed to navigate this exciting chapter with confidence. Whether you're passionate about investigative journalism or crafting compelling brand stories, our platform will empower you to explore, connect, and thrive in the exciting field of communications.