Summer Pre-College Programs
Summer is the ideal time for high school students to explore their passions and gain a competitive edge. If you are a high school student looking for an enriching summer experience that combines learning and fun, pre-college summer academic enrichment programs are the perfect opportunity.
Teens can enhance their skills, prepare for college, and make lasting memories, all while having the time of their lives for summer break. Whether you prefer an online or in-person experience, these programs offer a wide range of subjects and activities tailored to your interests and goals.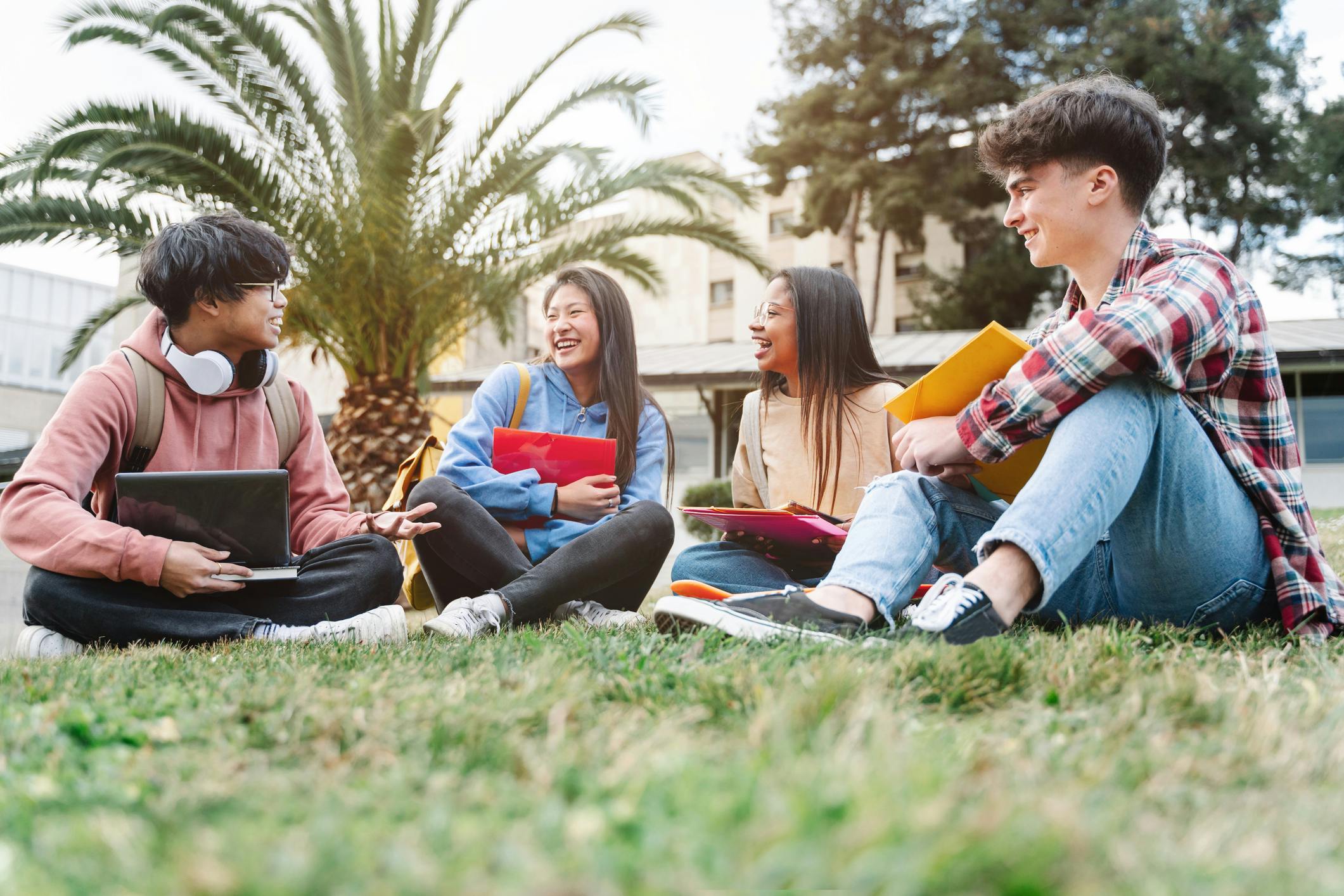 Many well-known universities offer summer programs – both online and in-person. Pre-college programs provide a unique opportunity to dive deep into subjects such as STEM, business, law, medicine and more. These programs offer rigorous coursework taught by experienced instructors who are experts in their fields.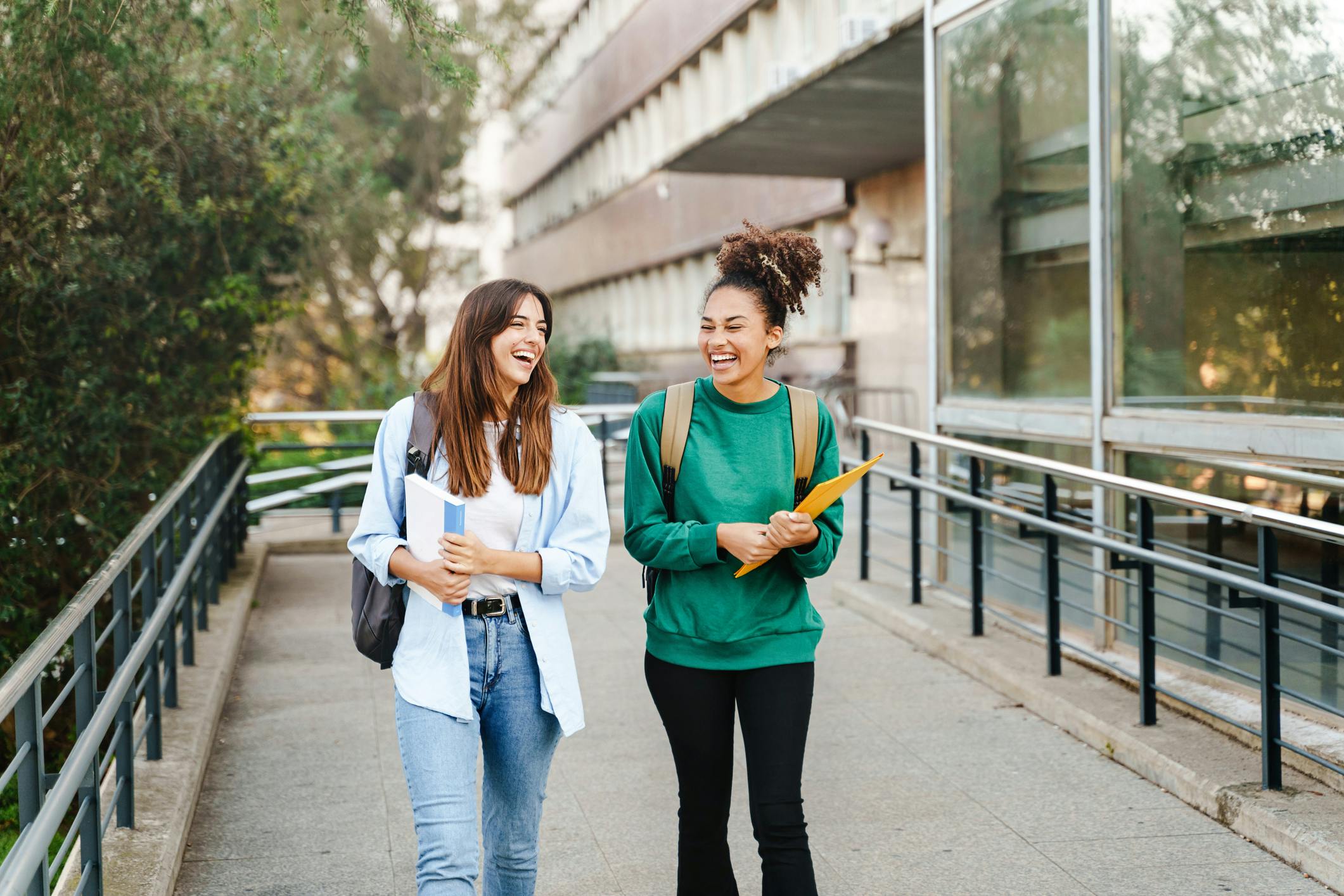 Advantages of Summer Programs
College preparation is a key focus of many summer academic enrichment programs. These programs offer workshops and seminars on topics such as college admissions, SAT/ACT preparation, essay writing, and interview skills. By participating in these activities, high school students can gain valuable insights and guidance that will set them apart during the college application process.
In addition to academic coursework, summer programs for high school students also offer a wide range of extracurricular activities. These activities may include field trips, team-building exercises, sports, and cultural events. These experiences not only provide a well-rounded education but also help students develop essential life skills such as leadership, teamwork, and time management.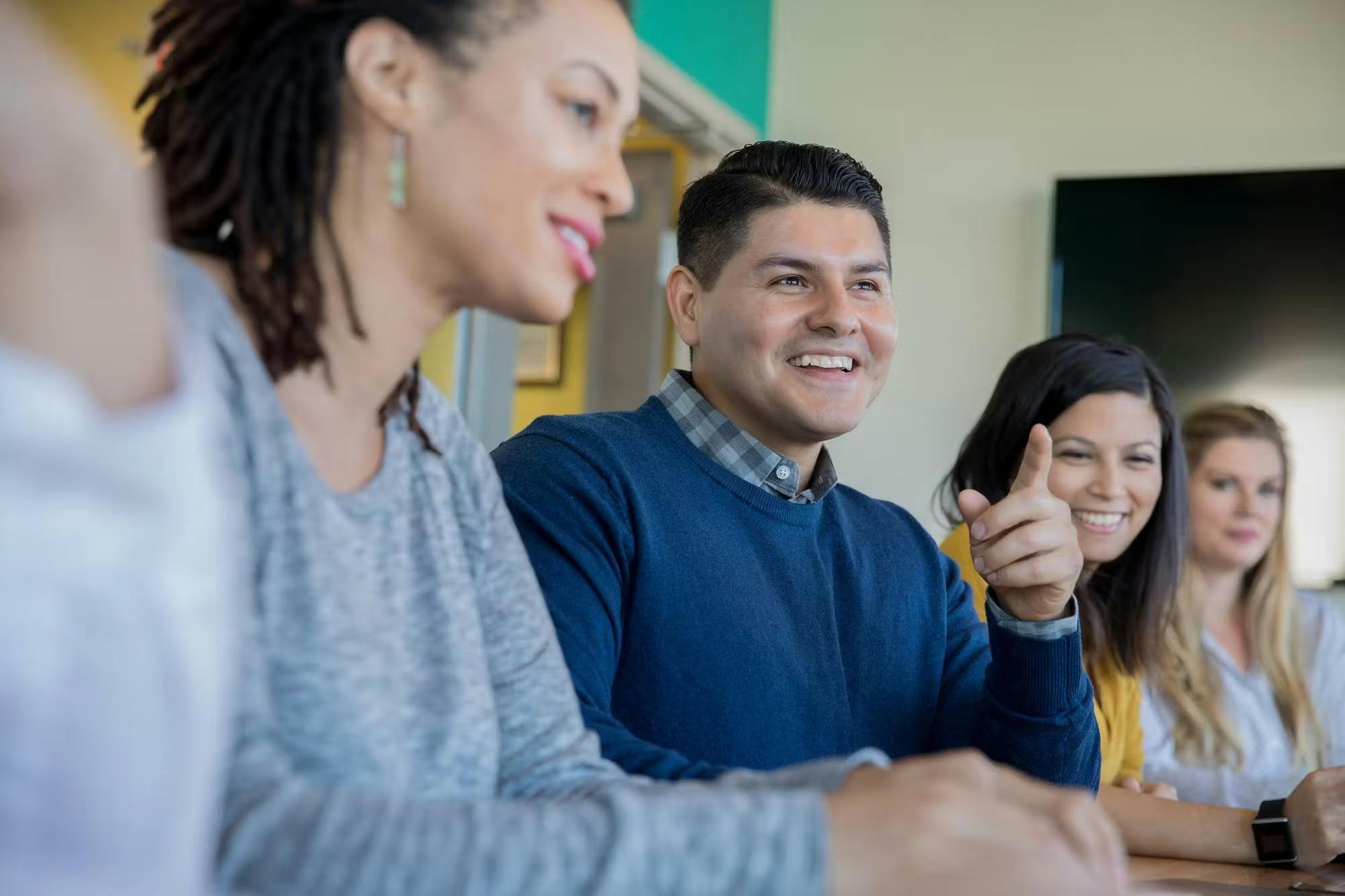 Online summer programs are gaining popularity due to their flexibility and accessibility. They allow high school students to participate from anywhere in the world, eliminating the need for travel and accommodation expenses. Online programs offer a variety of interactive learning tools, including virtual classrooms, discussion forums, and multimedia resources. Additionally, they provide the opportunity to connect with peers from diverse backgrounds, fostering a global community of learners.
Pre-college summer academic enrichment programs are an excellent choice for high school students looking to make the most of their summer break. Whether you prefer online or in-person programs, these opportunities offer a chance to enhance your knowledge, develop important skills, and prepare for college. So why wait? Start exploring the diverse range of programs available and embark on an unforgettable summer adventure.