Teens Interested in Finance Programs
Are you a high school student eager to explore the exciting realm of finance? Our comprehensive platform is designed to guide you through the intricacies of a future in finance, empowering you to make informed decisions about your college major and potential career path. Whether you're intrigued by investments, fascinated by financial markets, or simply want to understand how money works, we're here to help you embark on an enriching journey.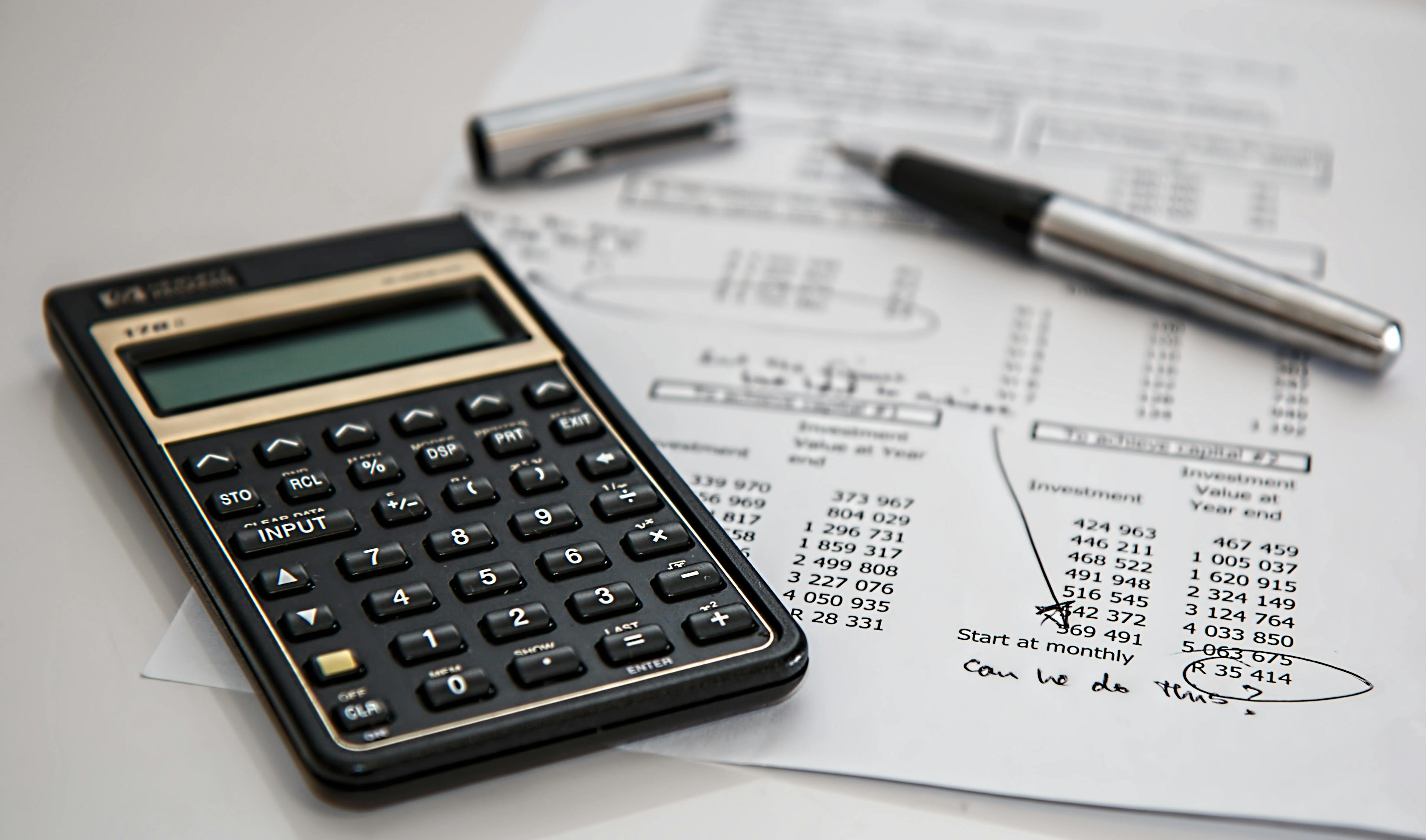 Finance Courses for High School Students
At Prelum, we understand the importance of pre-college programs in shaping your academic and professional trajectory. That's why we partner with phenomenal universities that provide a curated selection of finance-focused programs. These programs allow high school students to delve into the practical aspects of finance, build essential skills, and gain a competitive edge in college admissions. Explore our university partners' programs directory to find the perfect fit for your interests and aspirations.
Explore pre-college programs in Finance and connect with like-minded individuals through our forums, attend virtual events, and gain mentorship from industry experts. Our platform fosters collaboration, knowledge sharing, and meaningful connections that will undoubtedly shape your future in finance.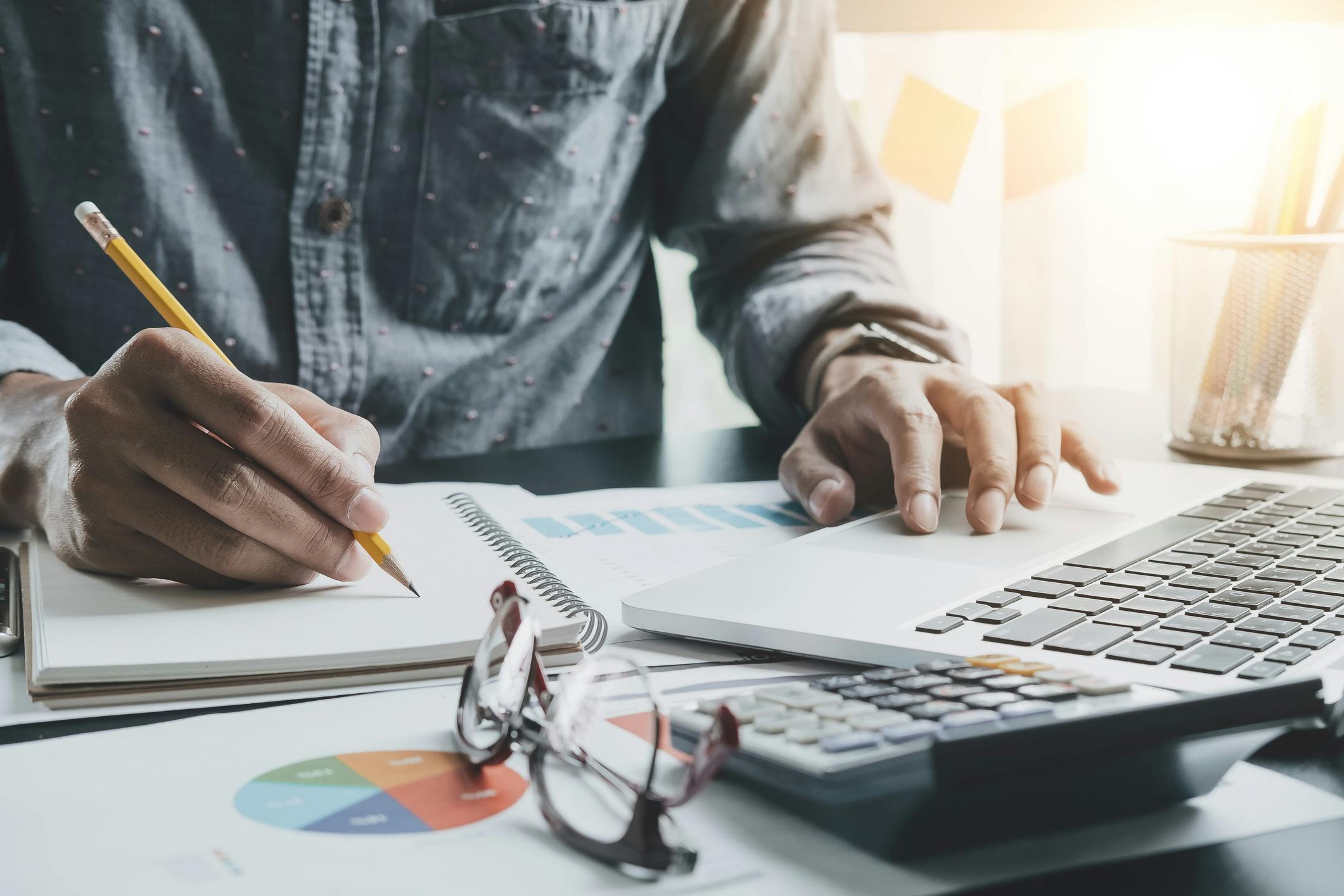 A Future in Finance
Not sure if finance is the right field for you? No problem! Our platform features a wealth of resources to help you make an informed decision. Discover insightful articles, expert interviews, and engaging videos that shed light on various finance subfields, such as investment banking, corporate finance, and financial planning. You'll gain a comprehensive understanding of the diverse career paths available in finance and the skills required to excel in each.
The field of finance has undergone wild disruptions with the introduction of ecommerce, cryptocurrencies, fintech, digital payment platforms, and cybersecurity. We're progressively seeing a world where finance and technology are interwoven with these hot trends:
Digital money: This can be as simple as a digital payment that takes place online, or as complex as cryptocurrency.
The future of paper money: Considering hundreds of currencies have disappeared in recent decades, it should come as no surprise that paper money is greatly on the decline, and digital is on the rise. 
The rise of finance apps: A new breed of fintech providers are threatening the monopoly that banks and financial providers traditionally had over money. 
Personalized, intelligent services: The digitization of money is creating huge data streams detailing how customers manage money, providing helpful spending insights or suggesting other relevant financial products and services.
Powered by data and AI capabilities, finance is now more driven by technology than ever before. For high school students with interest in a future in the tech-forward finance of today, there are many unique ways to prepare. 
Ready to unlock the possibilities in finance? Begin your journey today with Prelum. Discover the realm of finance, find your passion, and chart a course towards a successful and fulfilling career.