At Prelum
We believe that students succeed when they are prepared for the future. Navigating the world of college and careers requires knowledge, planning, and support. That's why Prelum, powered by Kaplan, is here for you every step of the way. 
Discover articles, guides, and expert advice on topics such as college admissions, financial aid, scholarships, internships, and job search strategies. Stay up to date with the latest trends in higher education, gain valuable tips from experienced professionals, and unlock the secrets to success in college and beyond.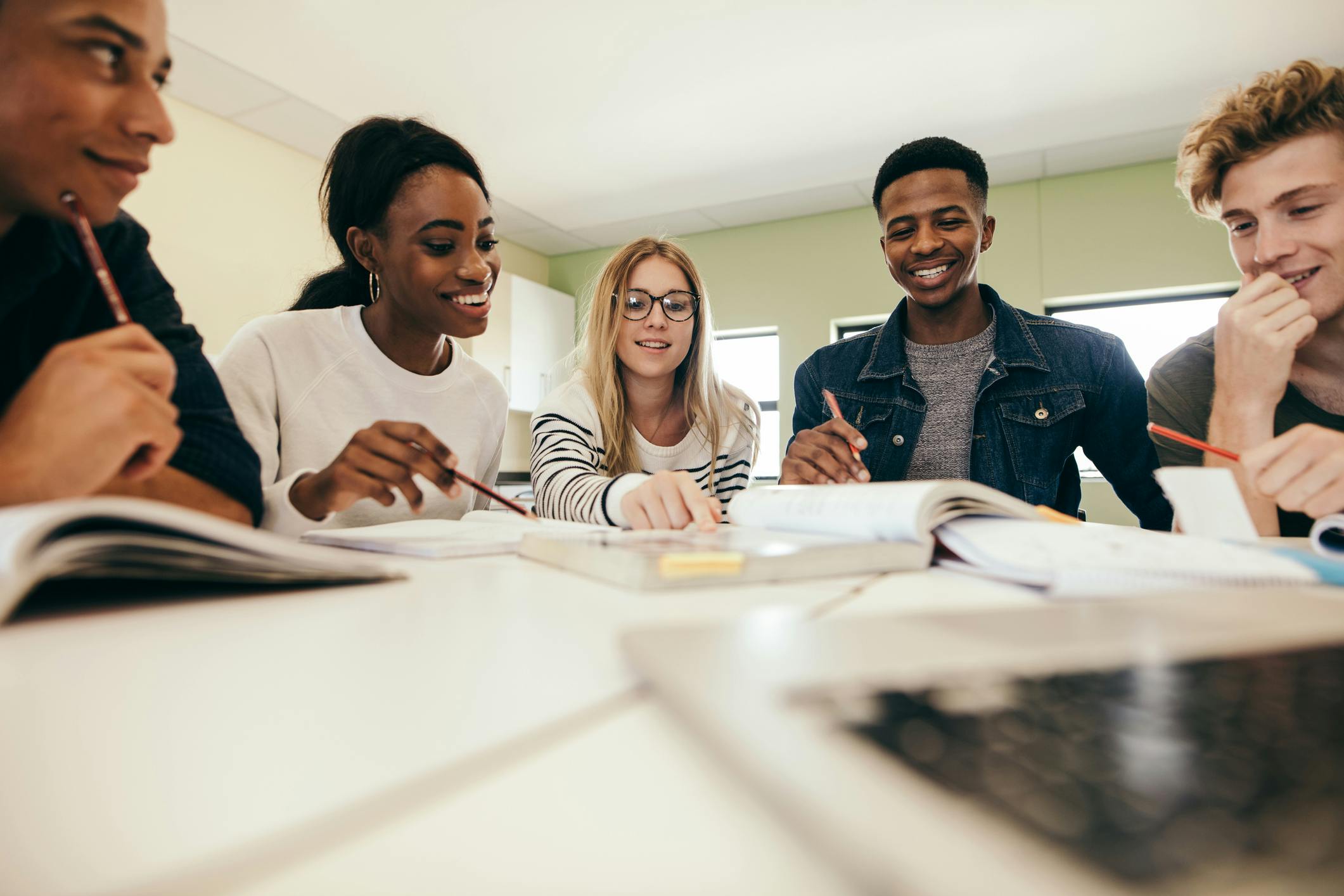 Explore Your Intellectual Passions Before College
Many teens feel that they know their calling as early as high school. Others need time to explore and try a variety of different subjects. For some, it's medicine. For others, it's finance or fashion. The only way to know if your calling is a good fit is to put it to the test. 
We're here to help. Throughout this site, you'll find a wealth of resources to help you best prepare for your college experience. With us, you'll source tools, information, videos, and other key details to make your journey easier. We are the experts at helping young, motivated high school students find their future.
Join our vibrant community of motivated students and dedicated parents who are committed to achieving their goals. Whether you're just starting your high school journey or approaching the college application process, Prelum is your trusted companion, providing you with the tools, resources, and inspiration to excel.
Begin your path to success today. Explore pre-college programs, discover your passions, and prepare for an incredible future with Prelum by your side. Together, we'll empower you to navigate the world of college and careers with confidence. Your dreams are within reach, and we're here to help you make them a reality.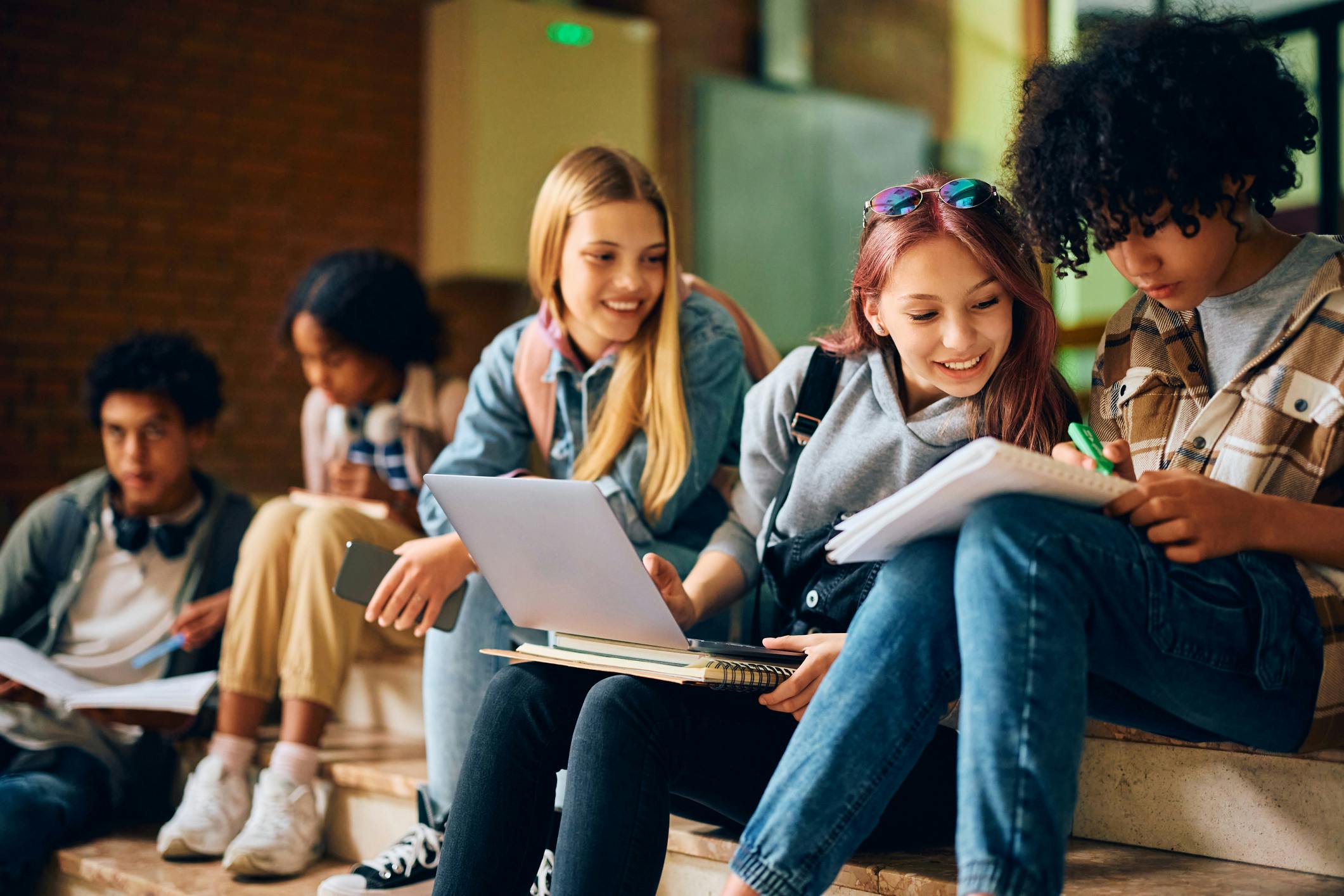 We partner with top universities to offer high school students a wealth of opportunities. You can enroll in summer or year-round online pre-college programs that help you prepare for what you may want to study in college. We call students like you "Prelum" (short for "Pre-Alumni"), to represent future university, college, or school alumni.