Teens Interested in Social Sciences Programs
If you're eager to get a taste of the social sciences before college, Prelum offers a comprehensive list of pre-college programs tailored to your interests. These programs provide hands-on experiences, allowing you to engage in projects, stimulating discussions, and connect with like-minded peers under the guidance of experienced mentors. Getting first-hand insights into these courses before graduating high school will allow teens to look at potential career paths, while highlighting unique characteristics and cultivating skills in a field of interest.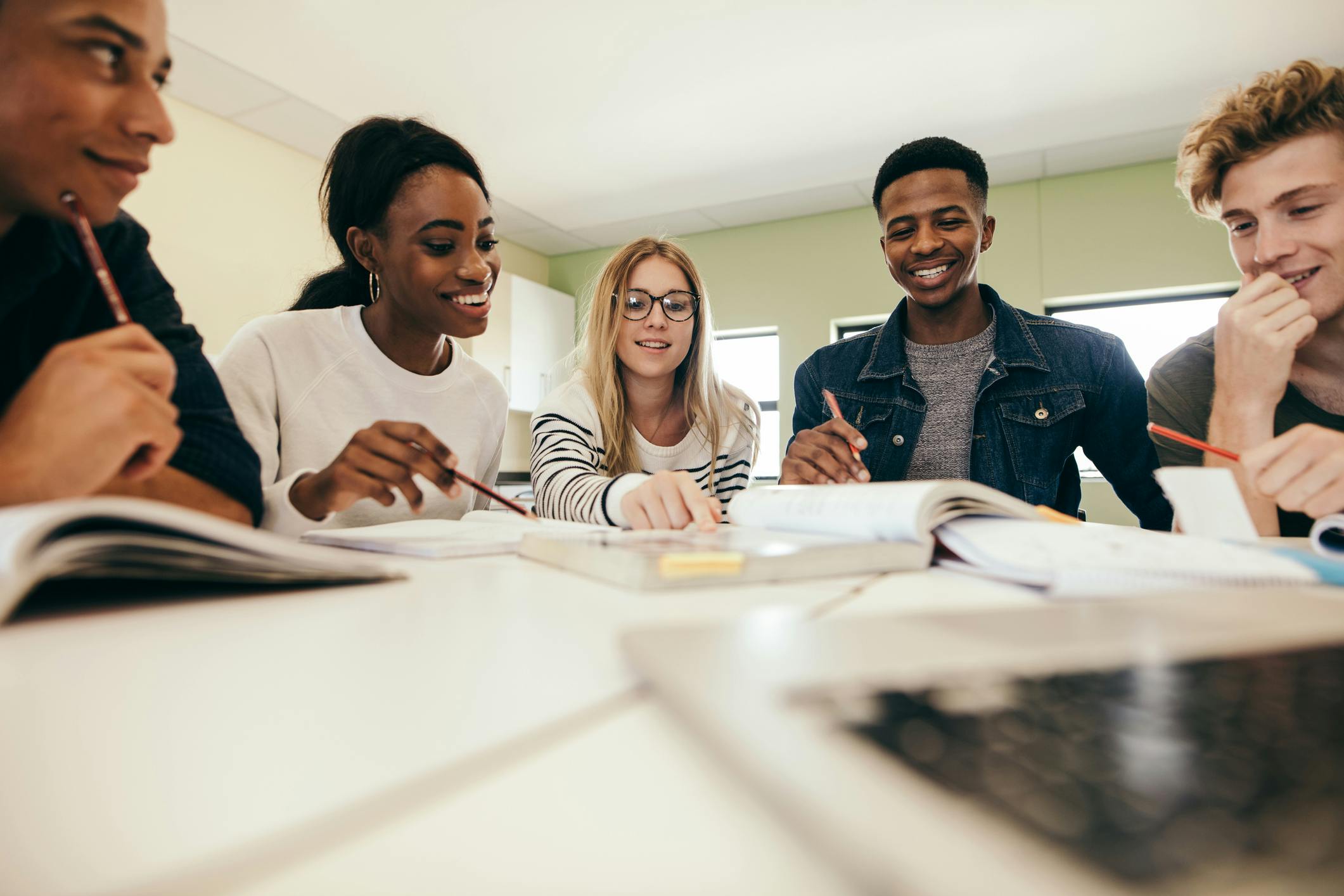 Embrace the world of social sciences, where every question sparks curiosity and every discovery unlocks a deeper understanding of humanity. The subject matter — human behavior, relationships, attitudes, and how these things have changed over time — is useful information for any successful business. Social science concepts like demography, political science, and sociology, are frequently applied in many different business contexts. For example, marketing professionals often use human behavior theories from these fields to more efficiently market to consumers.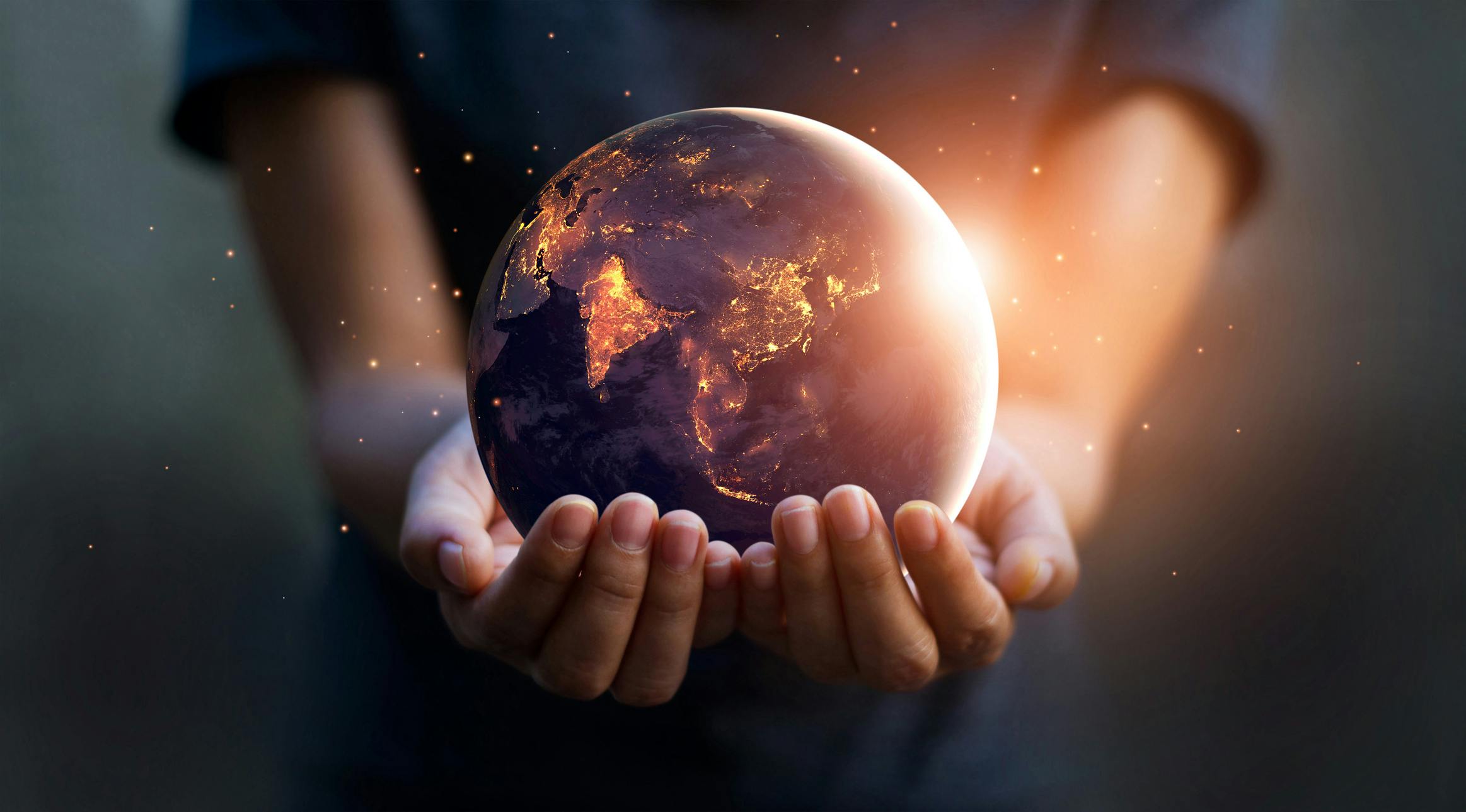 Social Science Courses From Our University Partners
Careers in the Social Sciences
Social science covers a broad variety of subjects, including geography, social justice and responsibility, anthropology, social work, and psychology. Studying a social science subject gives you valuable insights into a whole range of interesting careers, like:
Teacher
Social worker
Nonprofit Manager
Psychologist
Counselor or behavioral therapist
Lawyer or judge
Social entrepreneur
Youth worker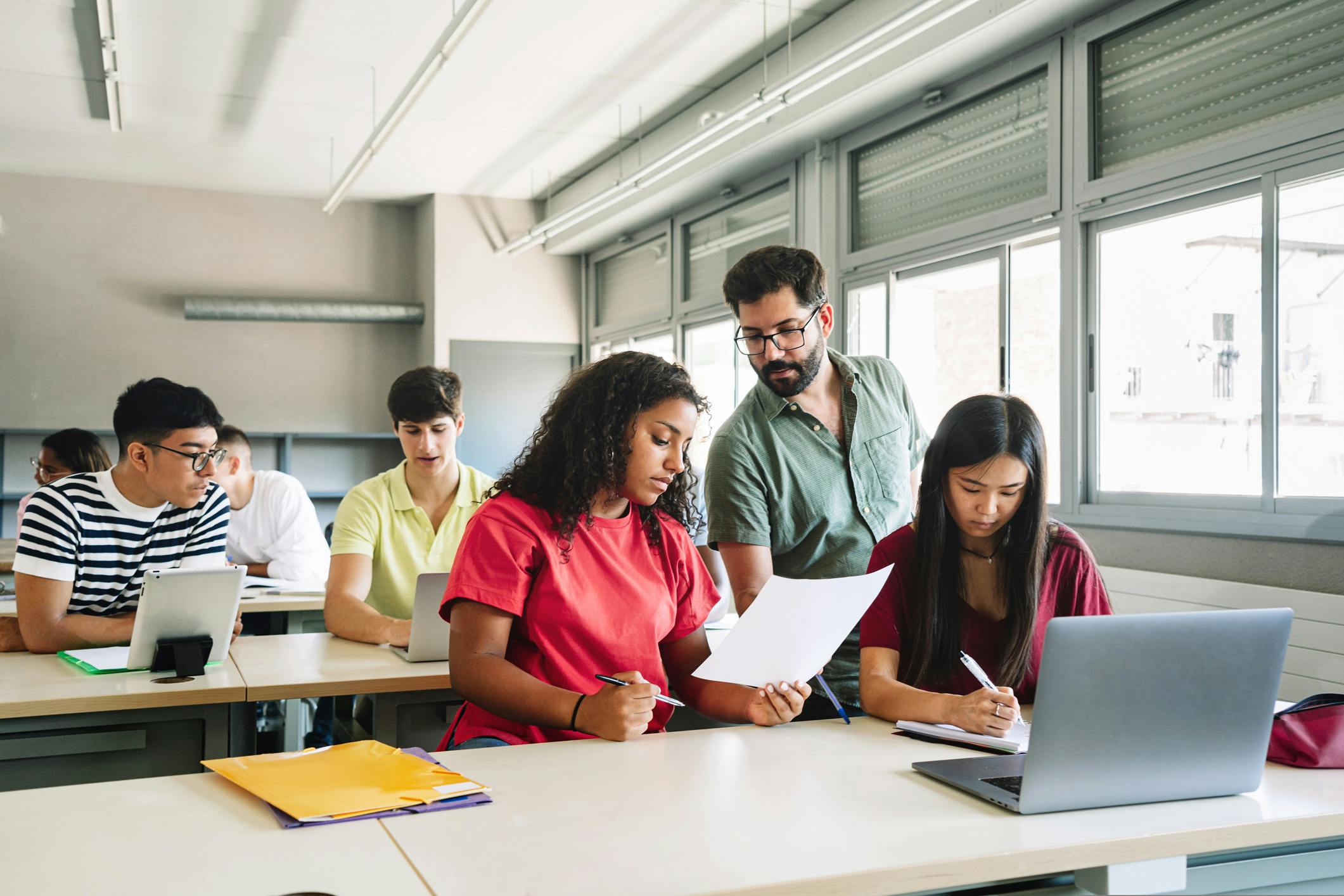 Social Science Job Salaries
When it comes to earnings, the highest earners in the field make up to $99,000 a year and those with only a bachelor's degree make around $55,000. However, if practicing law or holding political office is your ultimate goal, your earnings could be significantly higher. The field is an intellectual one. Students who pick social sciences often have an interest in research —  understanding what drives social movements. They are often people who "want to make the world a better place."
Prelum is your guide to a wide variety of information in the social sciences category. Everything from studying social entrepreneurship and law and government or psychology. Explore this site and see how you can build a foundation in the wide variety of fields related to social science.