Teens Interested in Med Programs
Prelum is a comprehensive resource designed specifically for high school students and their parents/guardians, offering valuable information and guidance to navigate the pre-college landscape, explore college majors and careers – and pave the way towards a successful medical career.
We understand that the road to medical school can be daunting, with countless questions and decisions to make. Our mission is to simplify the process and provide you with the tools and knowledge to make informed choices. At Prelum, we offer a wealth of resources to support and empower you every step of the way.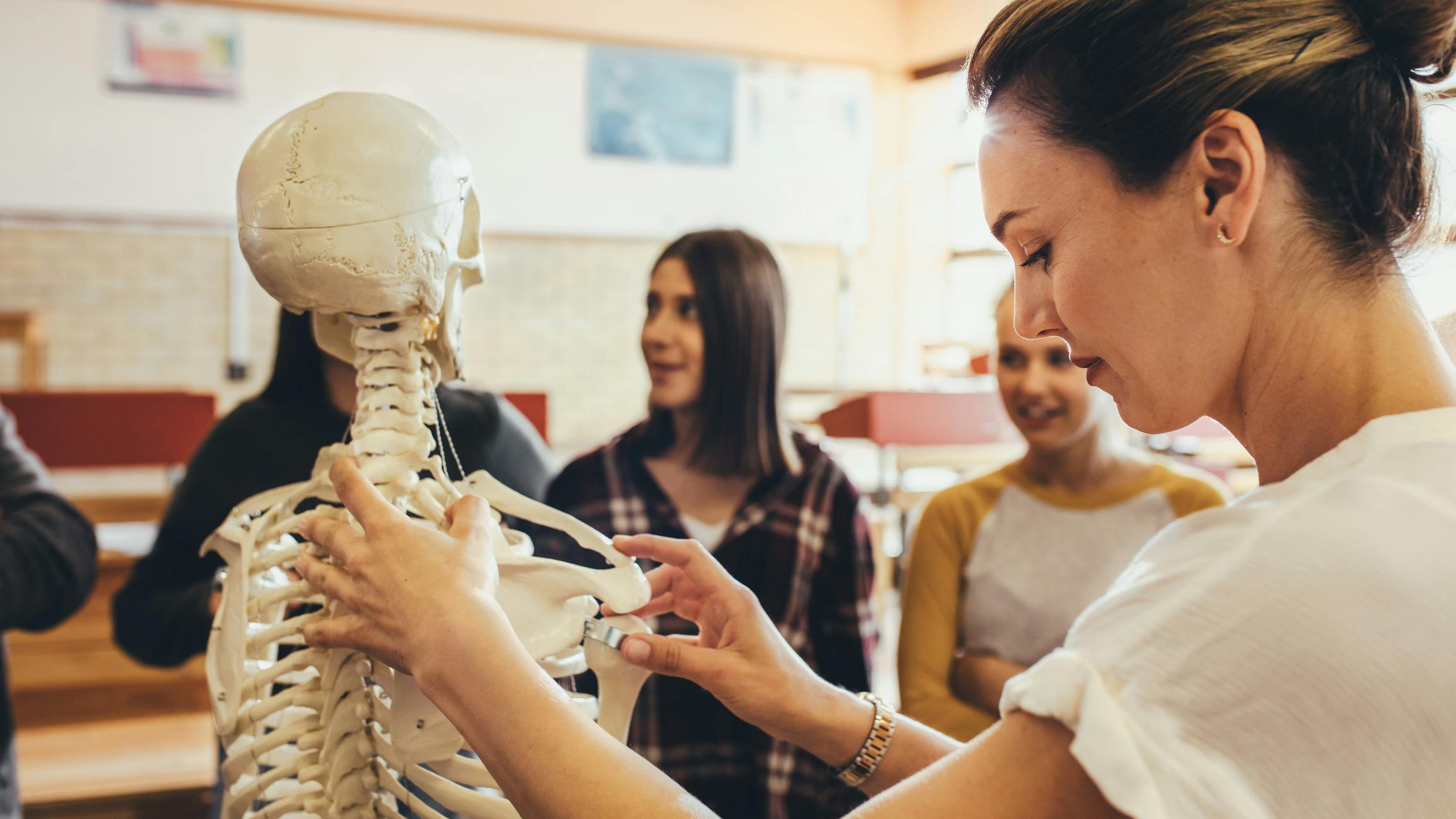 Let's be honest: experiencing this field before committing can save both you and your parents a significant amount of money. Therefore, our curated collection of pre-med pre-college programs will help you gain valuable experience, explore different medical fields, and strengthen your college applications.
The ability to test your aptitude beyond traditional high school pre-med classes will put you in a better position to prepare for your college major of choice. Perhaps you participate in an on-campus pre med summer camp, or qualify for a shadowing experience or internship at a local hospital. Or, look into online pre-med enrichment classes in any variety of relevant subjects.
Pre Med Courses From Our University Partners
A Future in Medicine? Where to Begin…
Discovering the right college major is another crucial aspect of your pre-med journey. With our comprehensive career exploration resources, you can delve into various healthcare disciplines, understand their requirements, and identify your true passion. From biology to biochemistry, psychology to public health, Prelum provides you with a comprehensive overview of different majors and their relevance to a medical career.
So what types of jobs are on the horizon? There is a significant increase in demand for traditional positions, like physicians, nurses, physical therapists, and surgeons. But the aging boomer population, coupled with advanced innovations in technology, also equals an incredible surge in new medical professions, many of which mean you'll never have to deal with blood in your professional life. These include medical research, genome engineering, medical data analytics, chiropractor, or medical roboticist. This means a plethora of choices that could be tailored to best suit your interests.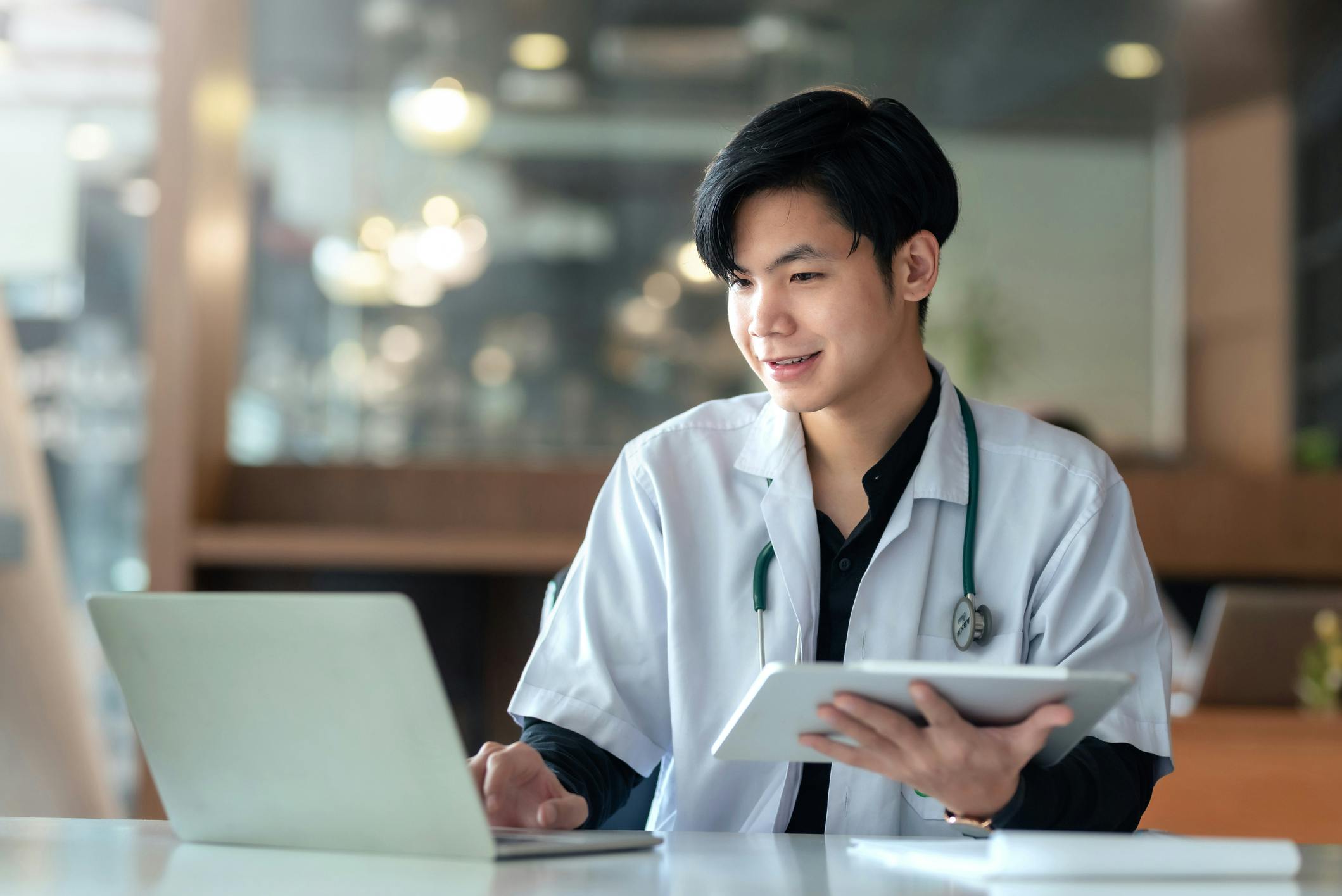 Pre Med Courses From Our University Partners
The road to becoming a medical professional is long and expensive, but the payout can be significant. Of course, salary medians run the gamut, depending on the level of degree you receive and the path you choose. Regardless, you can expect a job that is fast-paced and rewarding.
Embark on your journey to medical school with the resources Prelum has to offer. Together, we'll navigate the world of science-related college majors and medical-related careers – empowering you to reach new heights in the field of medicine. Explore our website, access our resources, and let us help you turn your dreams into reality.