Teens Interested in Business Programs
Thinking about a future in business, entrepreneurship, investing, or finance? You're not alone. Business-related careers represent millions of small businesses in the U.S., as well as millions of entrepreneurs worldwide. 
In today's fast-paced and competitive global economy, having a solid foundation in business is essential. Our platform is designed to provide high school students and their parents with the tools and knowledge they need to succeed in the world of business. With such a wide variety of options within the vast field of business, trying out your passion for a subject like business before committing to a college major is vital.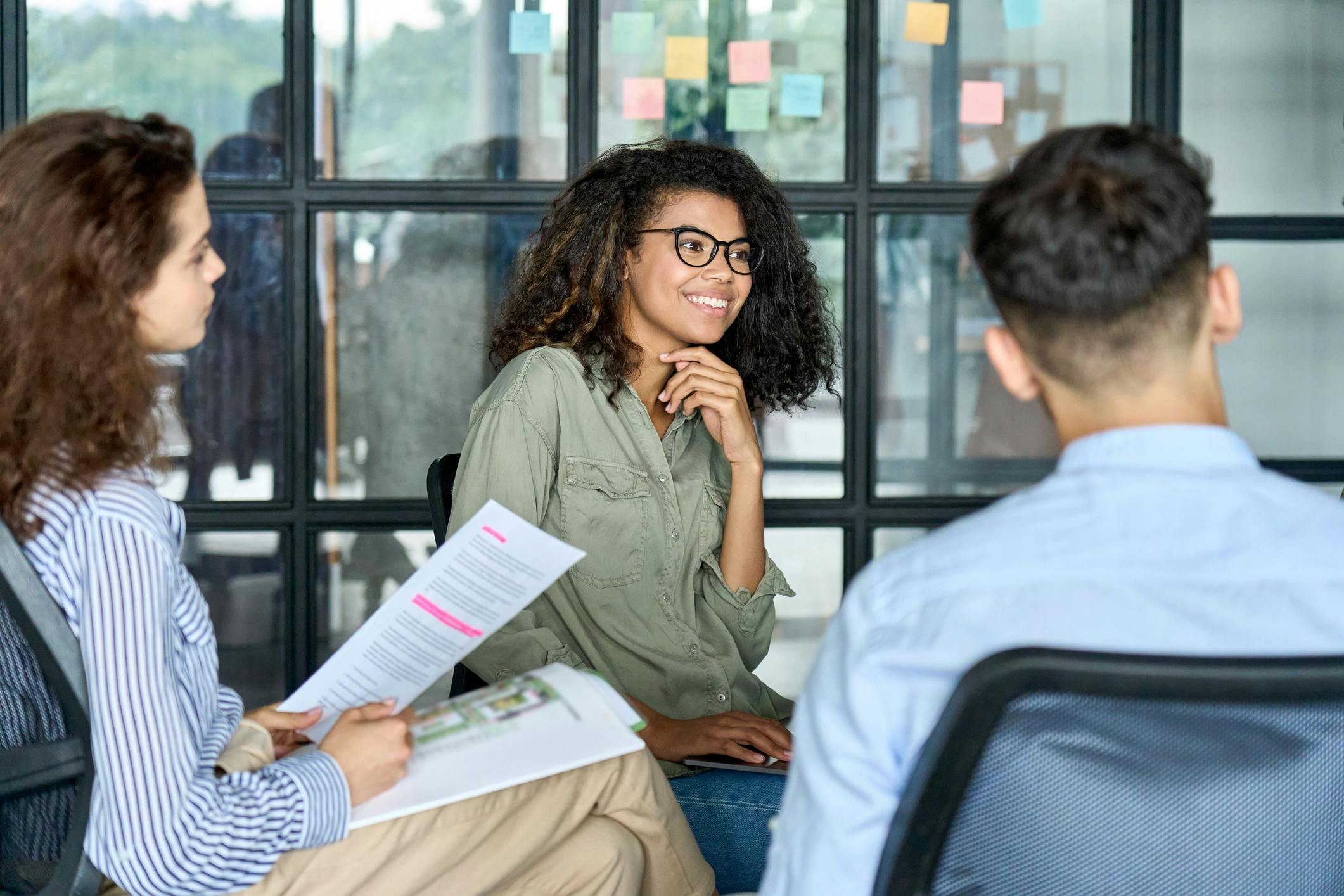 Pre-College Business Courses
High school is a time for exploring your interests. With internships, pre-college business camps and after school clubs, it's a great time to discover what you're passionate about. Whether you see yourself in sales, tech innovation, creative marketing, or any field – starting early will position you well for the future.
Prelum, powered by Kaplan, offers a comprehensive database of pre-college programs specifically focused on business education. These programs provide invaluable opportunities to gain hands-on experience, learn from industry professionals, and develop essential skills that will set you apart in the business world.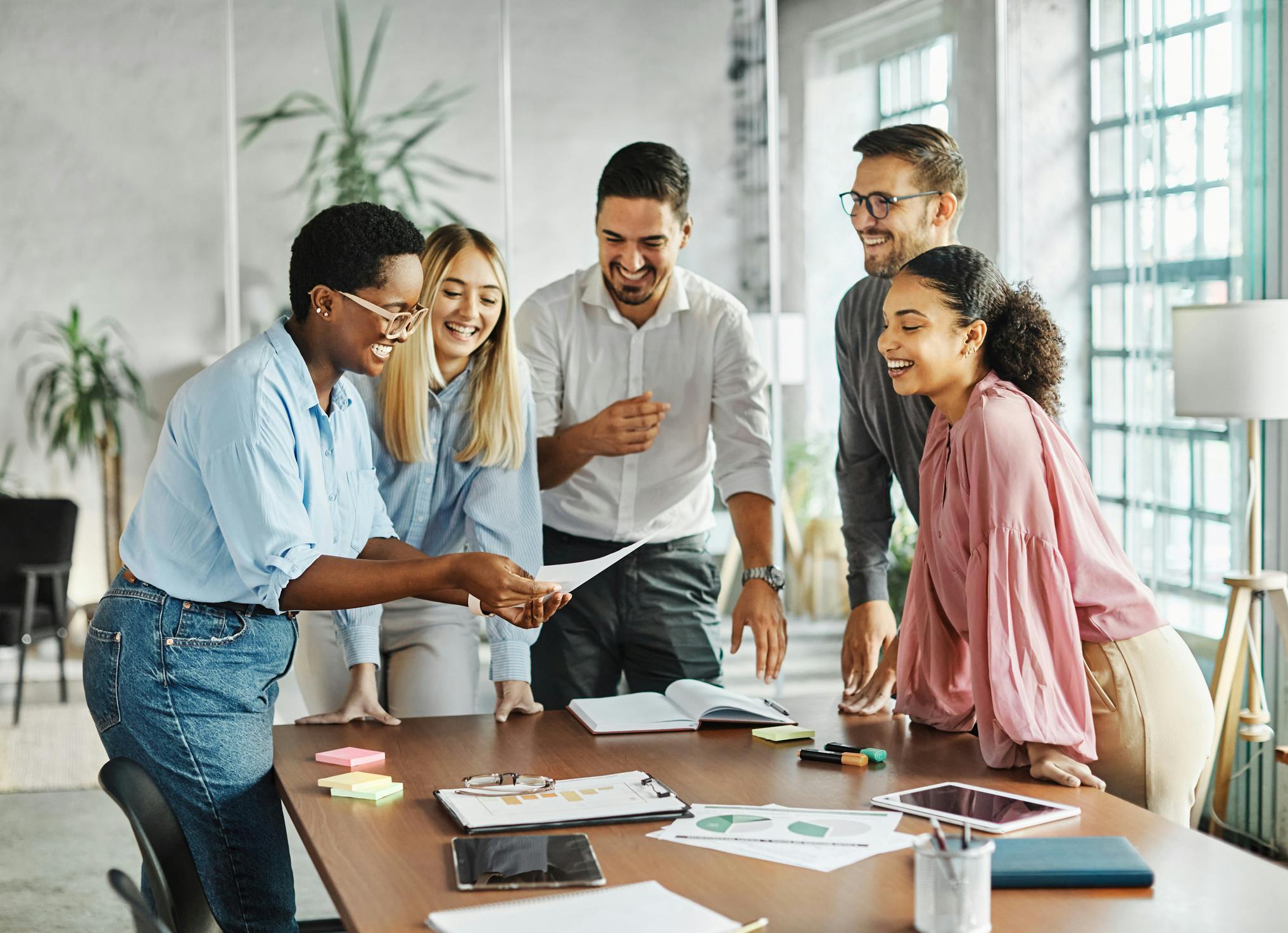 Business Courses From Our University Partners
Business Career Resources for Teens
The Prelum platform offers a wealth of resources, including articles, guides, and videos, to help you navigate the world of college majors and careers with confidence. From understanding the job market trends and salary expectations to discovering the skills and qualifications needed for success, we provide the information you need to make informed choices.
We understand that choosing the right college major and career path can be intimidating. That's why we provide extensive resources to help you explore various business fields and make informed decisions. Whether you're interested in marketing, entrepreneurship, or international business, we've got you covered.
What are some of the top paying jobs in business today? Here's a list:
Technical product manager
Systems engineer
Marketing/Communications
Business development
Talent acquisition
Human resources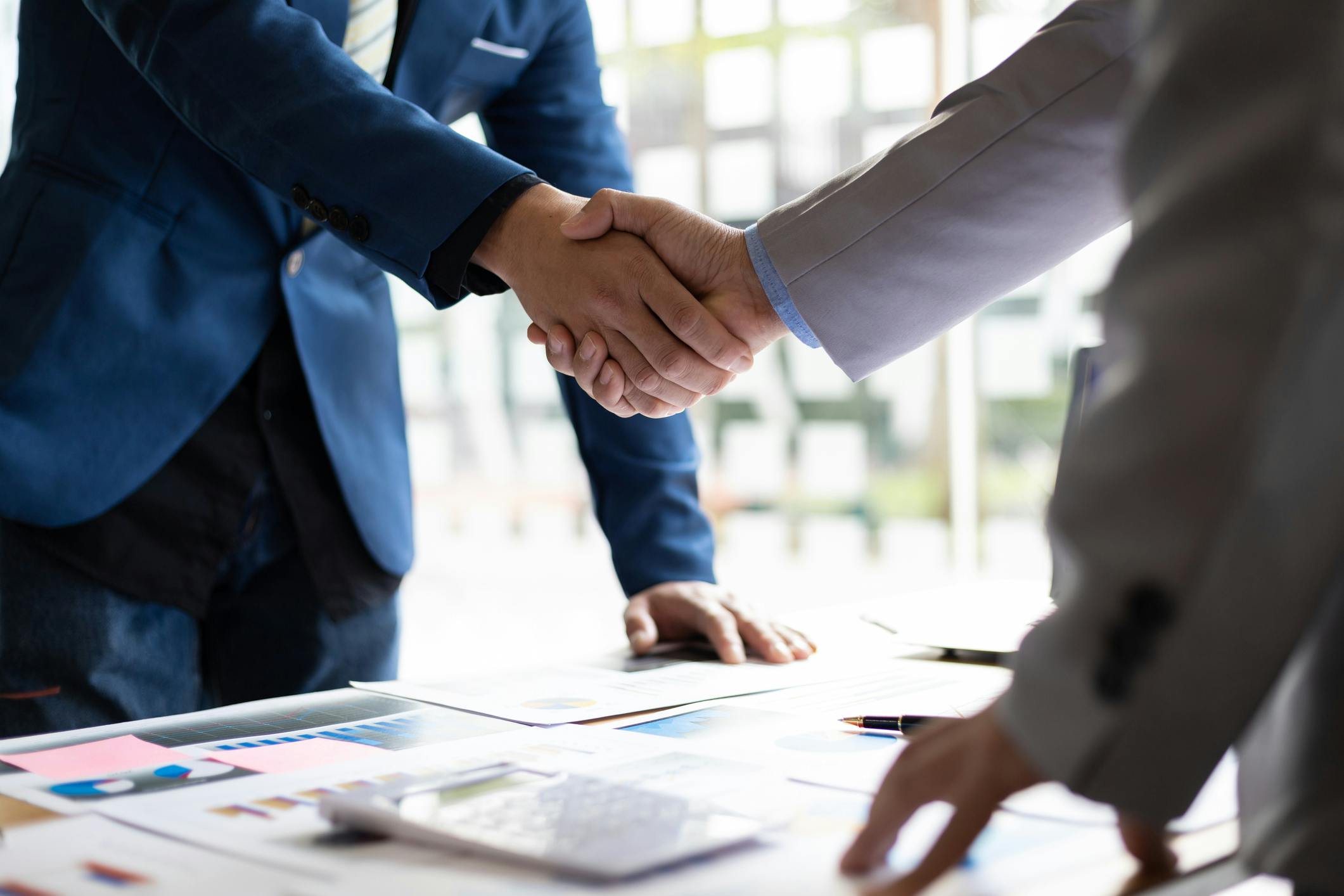 Each are six-figure jobs, and not beyond your reach. You can start by demonstrating in your college applications that you've done business college prep, summer business immersion camps, or entrepreneurship training as a teen.
No matter which direction your interest takes you, knowing how business works is essential. It's more than a balance sheet; but knowing how businesses distinguish themselves from competitors, target their customers, capture loyalty through marketing strategies, and withstand market disruptions such as recessions. 
Prelum is your resource for pre-college business study, whether through summer business camps and online pre-college programs, or the best business careers available today.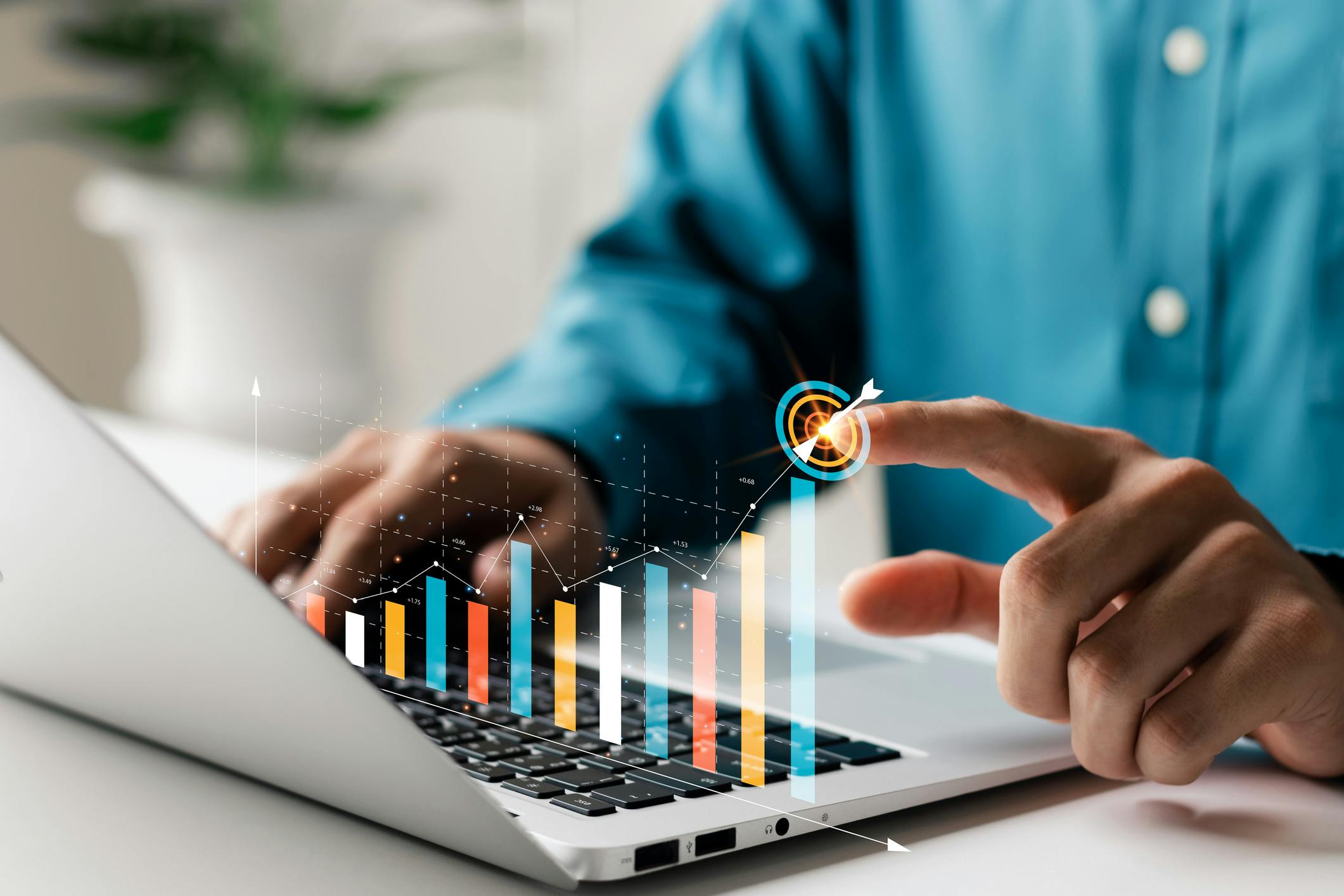 Business Courses From Our University Partners