Our University Partners
We provide college- and career-focused online learning experiences for students ages 13+ in partnership with the world's most respected and innovative universities. We inspire students everywhere to pursue their passions in college and career by providing exceptional education opportunities not available in traditional pre-college schooling.
Our programs provide high school students with a wealth of opportunities to delve into a variety of fascinating fields. Whether your passion lies in Medicine, STEM, Business, Law, Fashion, or beyond, our pre-college online programs offer a tailored pathway to explore your interests.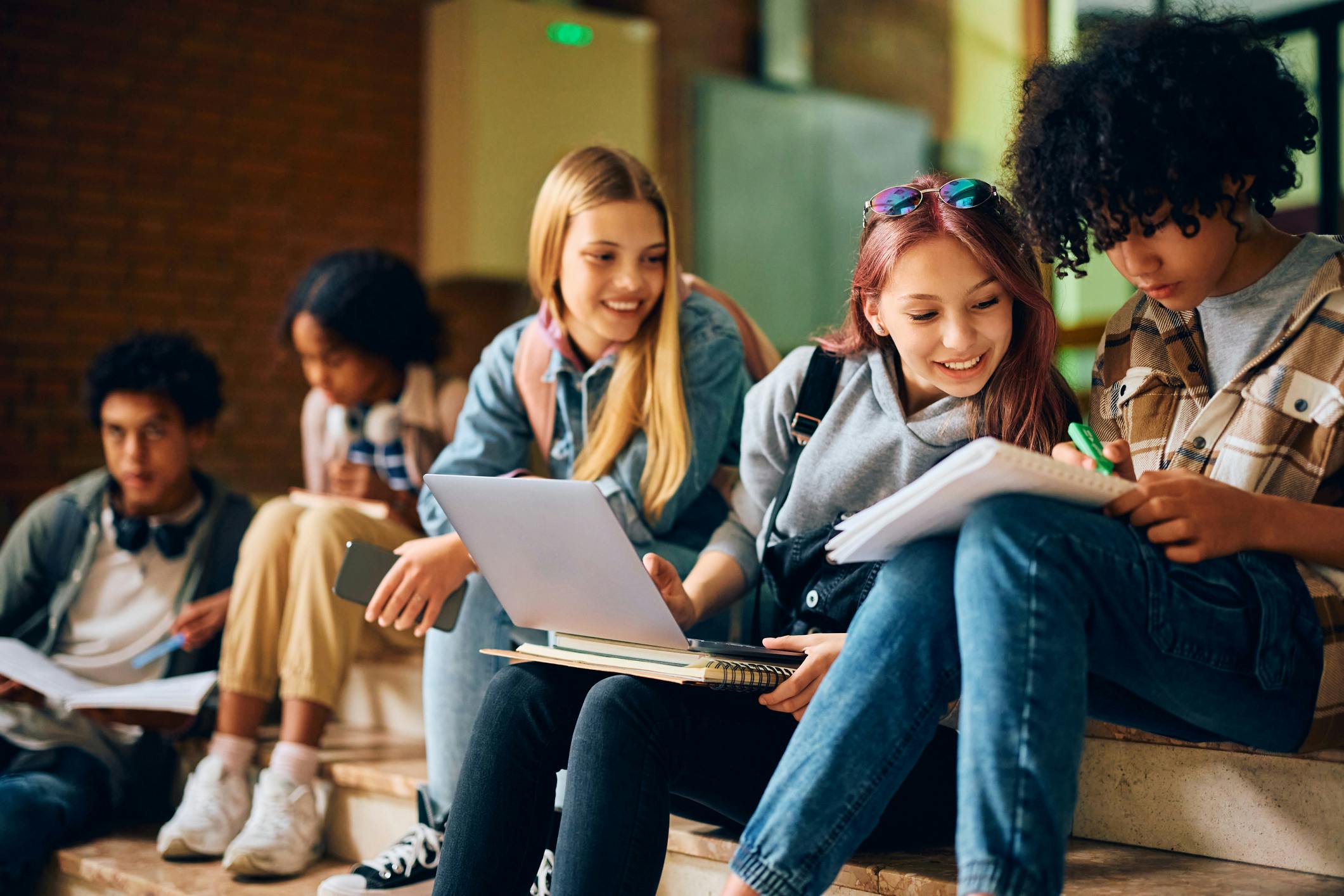 Why Choose Pre-College Online Programs?
Discover Your Passion: Unearth your true calling in the fields that ignite your curiosity. Our diverse range of programs allows you to explore multiple subjects, helping you make informed decisions about your academic future.
University-Backed Excellence: Partnered with top-tier institutions, our programs are designed to provide you with the highest standard of education, ensuring you receive world-class instruction from leading experts.
Flexible Learning: Whether you're balancing extracurricular activities or pursuing other interests, our online platform offers flexibility, allowing you to set your own pace while diving deep into your chosen field.
Boost College Readiness: Gain invaluable insights and skills that will set you apart when you step onto your future college campus. Our programs are tailored to equip you with the tools for success.
Seize this opportunity to chart your course towards a brilliant academic future. Dive into our pre-college online programs and unlock a world of knowledge with our esteemed university partners. With flexible learning options and expert guidance, you'll emerge as a Prelum, primed for success in your chosen field. Join us on this transformative journey and step confidently into your future college studies. Your path to excellence begins here. Explore our programs today!